Streamline your sales training and get new
employees into the field faster.
How much does a badly prepared sales presentation cost you?

Don't fret. Our digital training tools for sales presentations and pitching give your team an effective way to prepare their next sales presentation.

And it's a great sidekick to your existing onboarding solutions.

Learn more below.
Get started as a Head of Sales
We got access to a super tangible pitching tool that we can play with and be challenged by. We will now put all our efforts to learning the tool well - and get really good at it.

Helene S. Christiansen, Process & Communication Coordinator, LEGO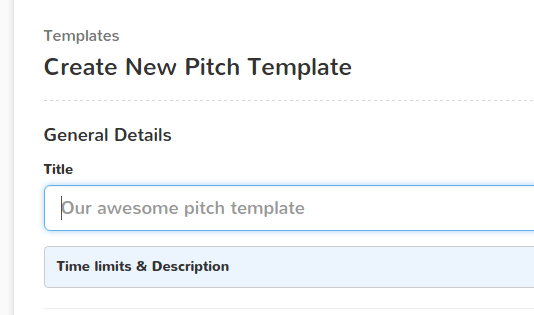 Unify your team's sales communication
Make your hard-earned sales experience shareable and trainable with Pitcherific's pitch template designer. Now your team simply logs in, selects your template, and can prepare any product presentation with a crystal-clear structure.

Add tricky customer objections to your templates as well, and enjoy hearing how new employees could answer their leads with confidence on the first try.
All leads have questions. Give your sales reps the answers.
Any client meeting involves questions and objections. Give your sales reps a head start by adding questions and potential answers to your pitch templates.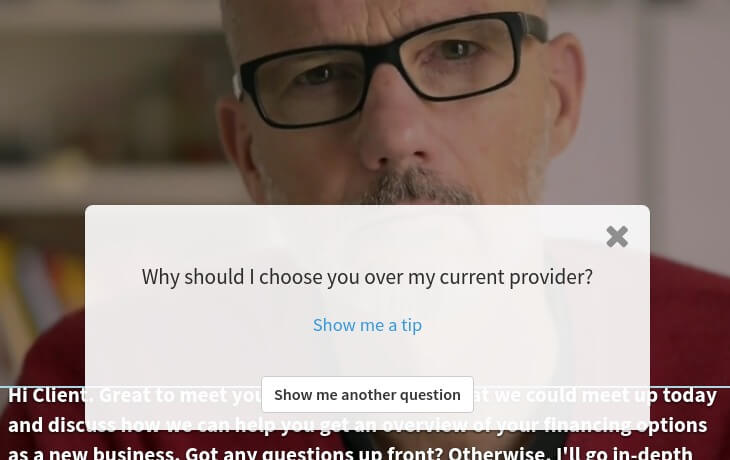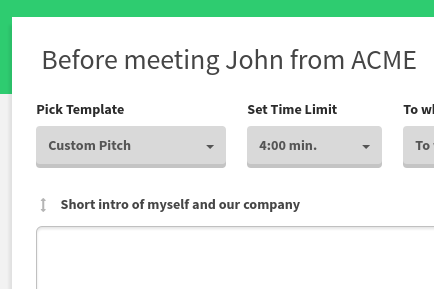 Take the fuss out of training your sales team
With Pitcherific, you can start your sales and communication training with everyone being prepared beforehand. The digital training tools are open 24/7 — allowing your team to practice whenever, wherever.

Training an international or remote team? Ask them to write their pitch in the tool and have them send back their video pitches for evaluation and feedback — all through Pitcherific.
Keep your sales team sharp long after the training end
Remembering insights after sales training can be challenging. Pitcherific fixes that by allowing your team to always have access to templates, scripts, customer objections, and video pitches whenever they feel the need for it.

Our best-in-class pitch training tools are just a click away, giving future campaigns and new employees a head start.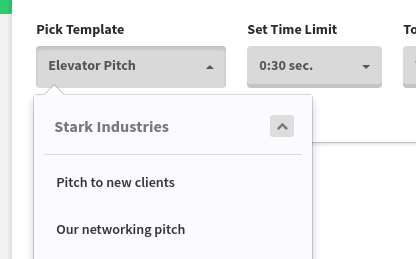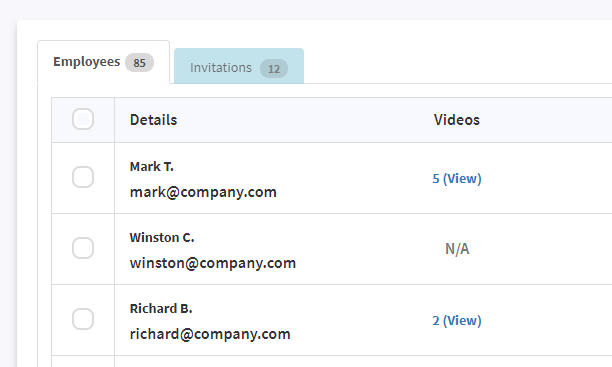 See the big picture with your dashboard.
Your dashboard gives you a clear overview of your employees' pitching progress.
Know if they've successfully joined, written their pitch, practiced it or need feedback.
That way you can quickly help out those who need your help.
Head of Sales? Let's begin.
Want to try the pitch tool for yourself?